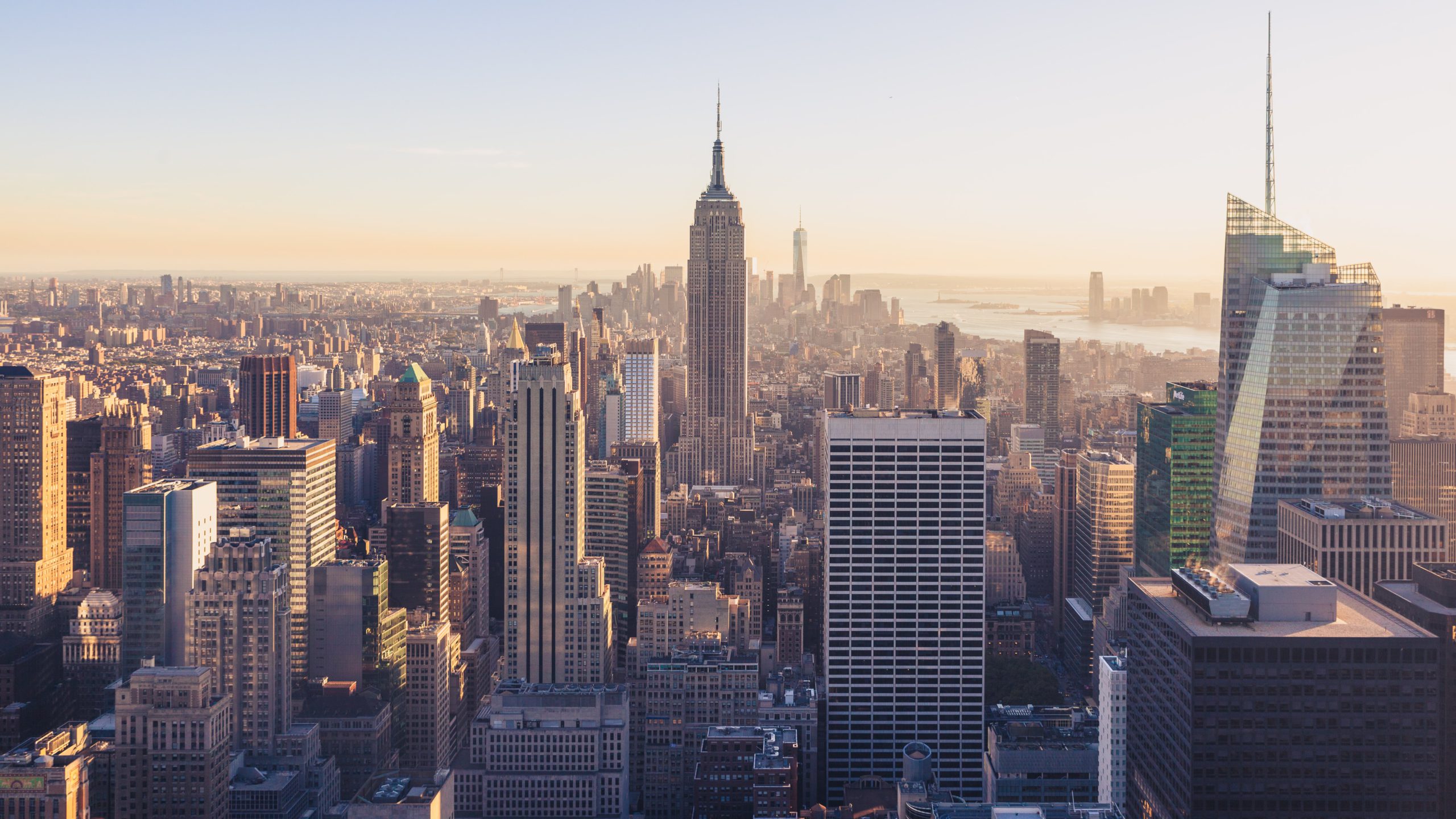 USA EB-5 PROGRAM
EB-5
The U.S. Immigrant Investor Program
The Employment-based Immigration Program, Fifth Preference, also known as "EB-5", is one of the most efficient ways for people from around the world to obtain a green card and live in the United States of America. After successful completion of the program, investors and their family members (spouse and child under the age of 21 years old) are given a conditional resident status in the United States, which can be converted into permanent residency after two years and citizenship after five years.
How it works
Since its introduction in 1990 by the U.S. Immigration Act, the EB-5 program provides a special category of immigration visa for high-net-worth international investors. To qualify for the program, the applicant must invest $900,000 (plus related fees) in a business project located in an area of the United States with high unemployment rates.
The applicant's investment must create 10 full-time jobs within a two-year period.
After the approval of the initial application, which is focused primarily on establishing the legal source of the investment of $900,000 and verifying the investment proposition(I-526 Petition), the applicant and his or her immediate family are eligible for a conditional resident status in the United States should then qualify to the visa requirements (click here for the conditions of the Form DS-260 / I-485 Petition).
Once the applicant establishes that the investment of $900,000 was made in the selected project, that the new business has operated and the 10 full-time jobs were created within the two-year period (or will be created within a reasonable time period), the condition attached to the visa is removed and the applicant and family receive unconditional resident status in the United States (click here for the conditions of the I-829 Petition)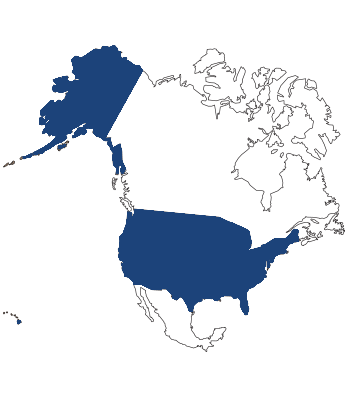 POPULATION (2020)
United States: 330,139,000
MAIN CITIES
New York City: 18,804,000
Los Angeles: 12,447,000
Chicago: 8,865,000

FREQUENTLY ASKED QUESTIONS

As early of 1986, Mr. François Mandeville, founder and managing partner of Mandeville & Associates, has been assisting business persons to migrate through the residency-by-investment programs. Mandeville & Associates has grown into becoming a leading actor of this industry with an impeccable reputation.