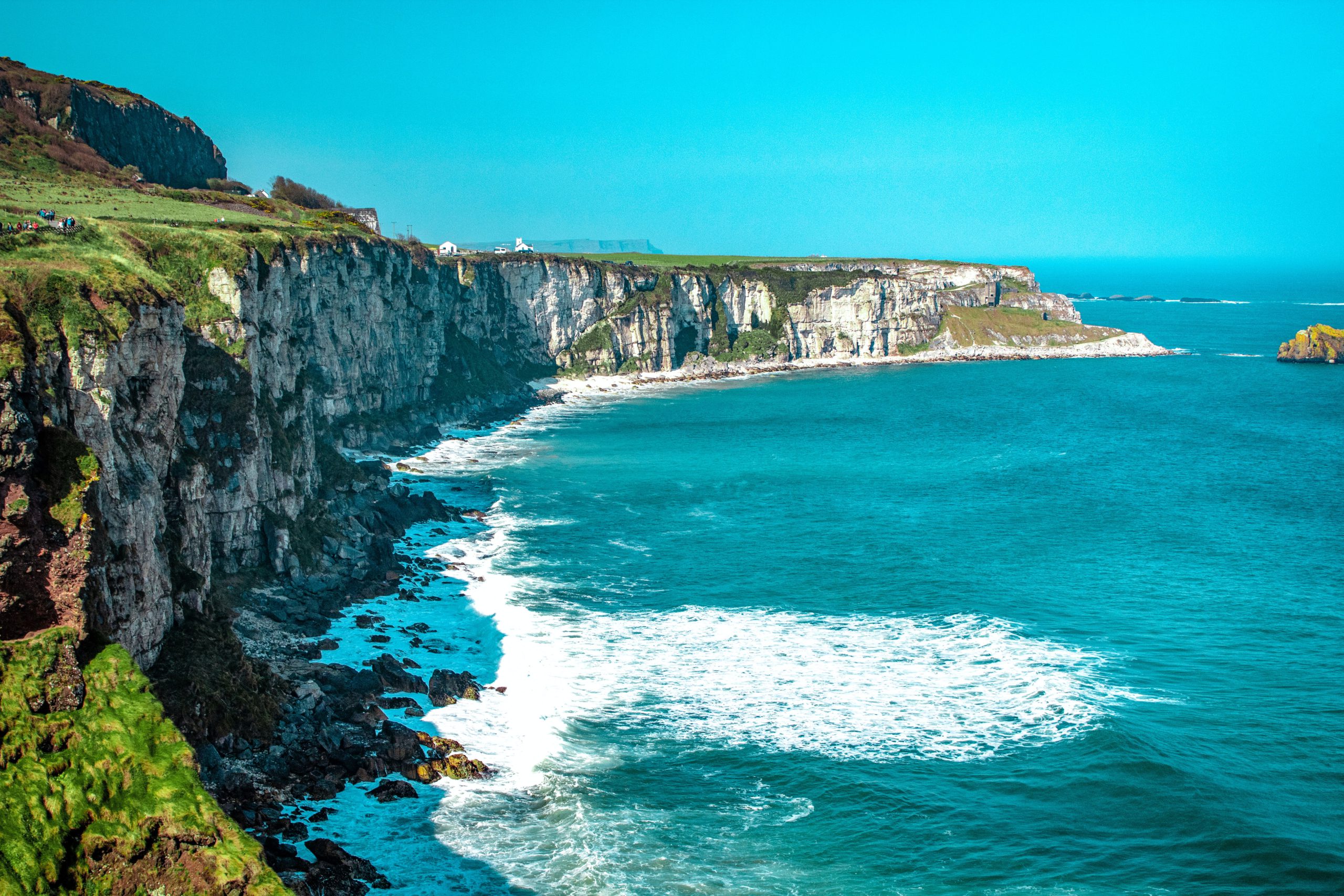 Ireland Immigrant Investor Programme
Ireland Immigrant Investor Programme
The Ireland Immigrant Investor Programme (IIIP) offers qualified investors and business persons from outside the European Economic Area a residence permission under "Stamp 4" conditions that can be extended to the applicant's spouse / civil partner, children aged less than 18 years old or aged between 18 to 24 years old if unmarried / no life partner and are financially dependent on their parents (full-time student).
IIIP CONDITIONS
To qualify to IIIP, the applicant must meet the following criteria:
–          Have legally acquired personal net worth of at least € 2,000,000, excluding assets owned by other individuals (for instance, spouse or children).
–          Complete one of the recognized investment options by transferring the funds after the approval of his application by the Irish government Evaluation Committee:
1-       Enterprise Investment: an investment of €1,000,000 in an Irish enterprise, for at least three (3) years;
2-       Investment Fund: an investment of €1,000,000 in an investment fund approved and regulated by the Irish Central Bank, for at least three (3) years;
3-       Real Estate Investment Trust (REIT): a €2,000,000 investment in a Irish REIT listed on the Irish Stock Market, for at least three (3) years;
4-       Endowment: a minimum of €500,000 philanthropic donation to a project of public benefit to the arts, sports, health, culture or education in Ireland. An individual investor's philanthropic donation can be lowered to €400,000 when combined with four (4) or more other investors' philanthropic donations destined to the same qualified project.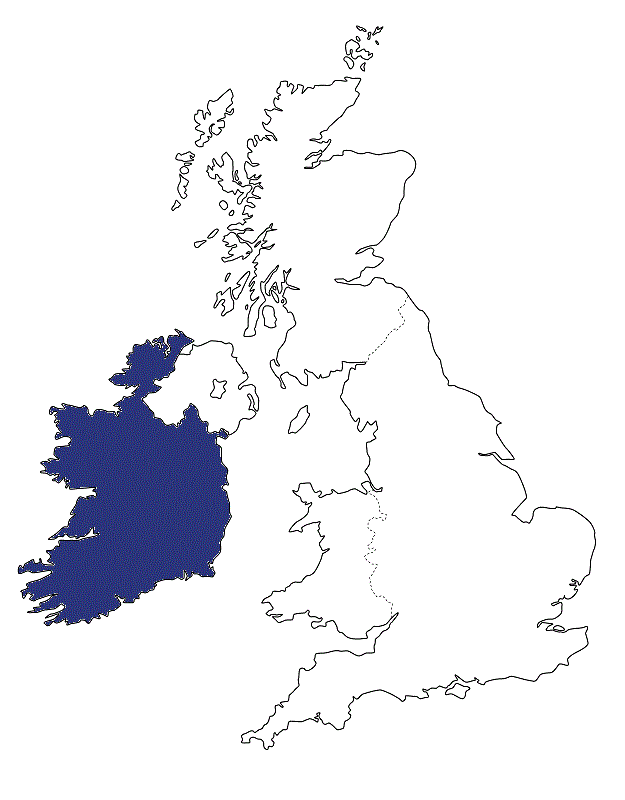 POPULATION (2020)
Ireland: 4,937,786
MAIN INDUSTRIES
Rich natural resources and include agriculture, mining, forestry, and fishing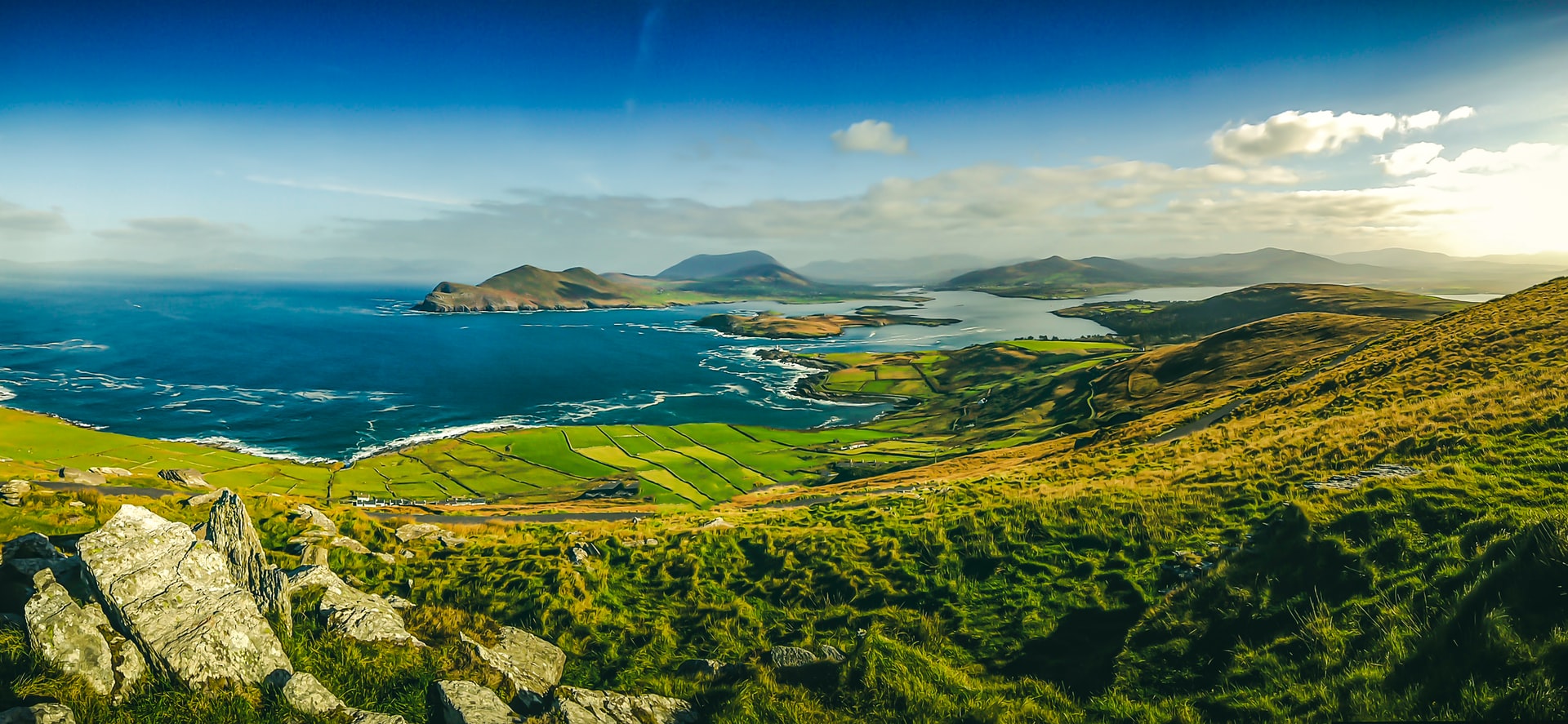 As early of 1986, Mr. François Mandeville, founder and managing partner of Mandeville & Associates, has been assisting business persons to migrate through the residency-by-investment programs. Mandeville & Associates has grown into becoming a leading actor of this industry with an impeccable reputation.