BROADENING HORIZONS SINCE 1986
Business Immigration & Residency Experts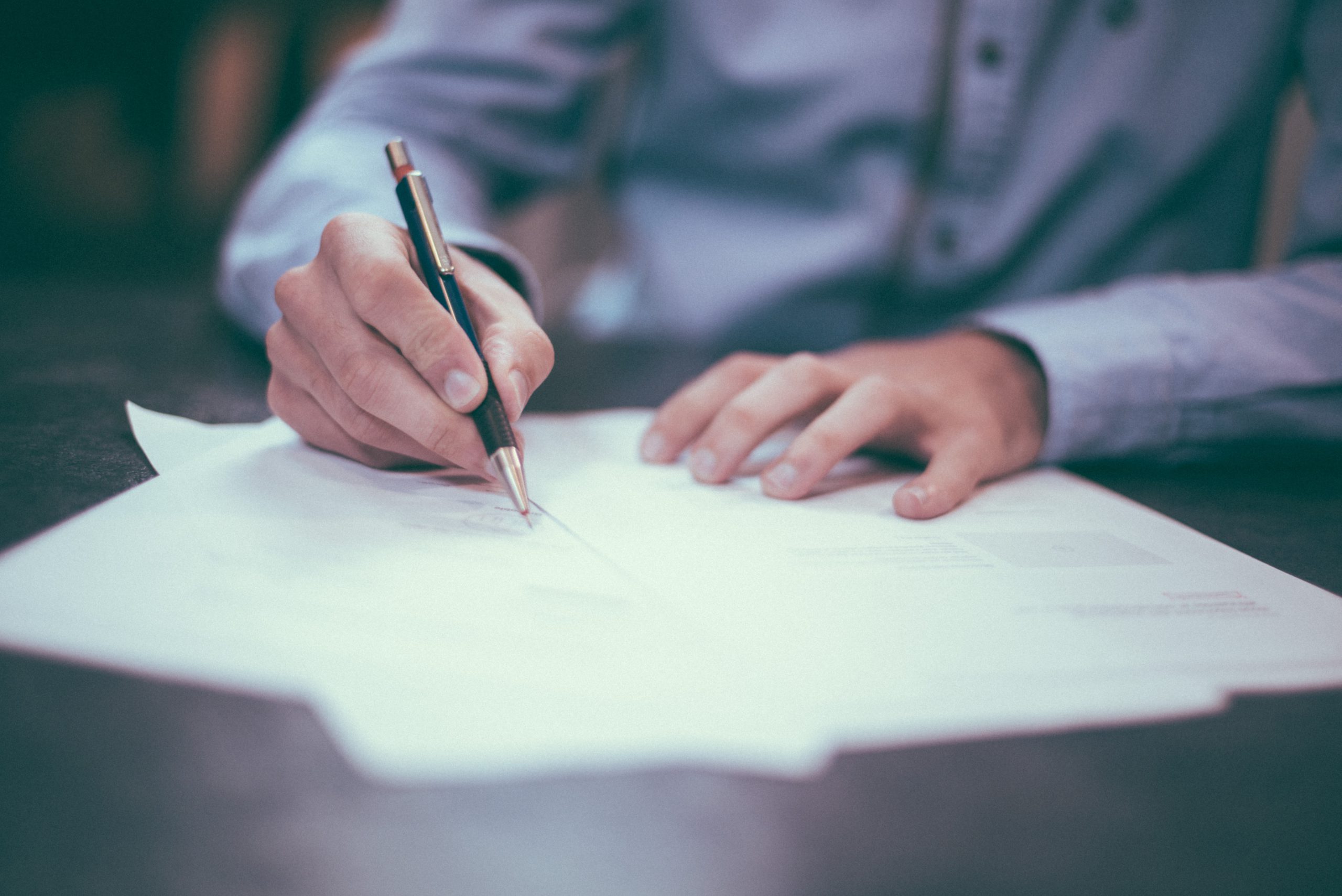 Expanding Global Mobility for over 30 years
Since 1986, Mandeville & Associates – Immigration Group has been offering counseling services intended for international business people of every continent desiring to settle in the United States of America, Canada, and Europe. With its head office in Hong Kong and professionals permanently based in Singapore and Canada, Mandeville Immigration Group offers a wide range of immigration and consultancy services with a team of specialized lawyers and multilingual immigration experts. The business migration programs, such as the immigrant investor program, start-up visa program, and other residency-by-investment programs, allow the successful applicant, spouse, and dependent children to obtain a residency visa and this status may lead to citizenship with certain conditions. Mandeville Immigration Group provides specialized services to professionals, brokers, and immigration consultants recruiting candidates for immigration to the United States of America, Canada, and Europe through its business migration program.
Learn more
Leading Residency Programs
Migration through residency-by-investment represents an unique opportunity for business persons to obtain permanent residency for themselves and their family members in top tier destinations.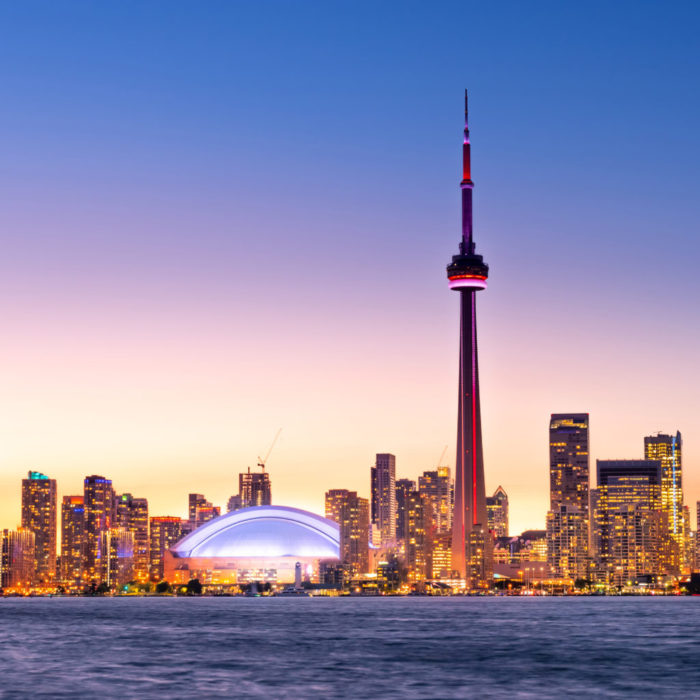 June 30th 2023 – Earlier this week, Sean Fraser, Canada's Minister of Immigration, Refugees and Citizenship, spoke at Collision 2023 and introduced Canada's first-ever Tech Talent Strategy, an ambitious new plan to attract and retain top talent in technology. The…
by user –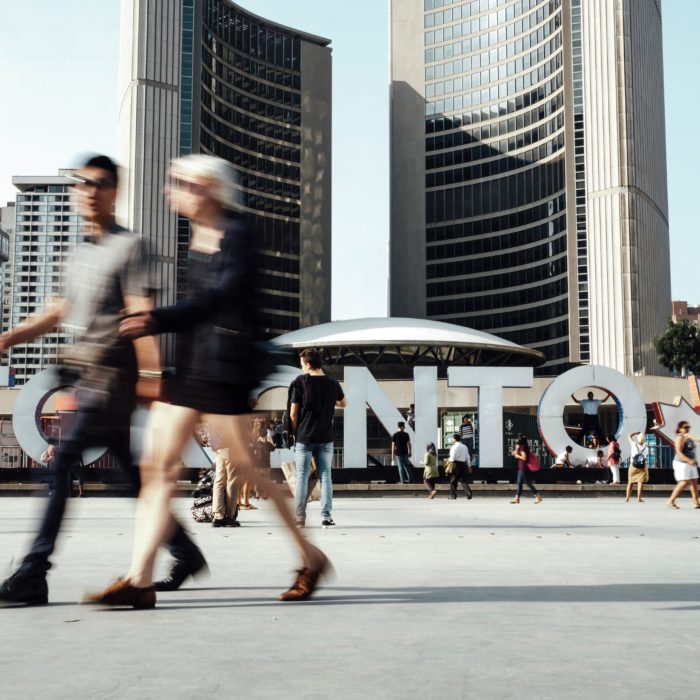 November 14th 2022 – Canada welcomed 405,999 new Permanent Residents in 2021, with India in first place The 2022 Annual Report to Parliament on Immigration released by IRCC last week gives an interesting account of the state of immigration in…
by user –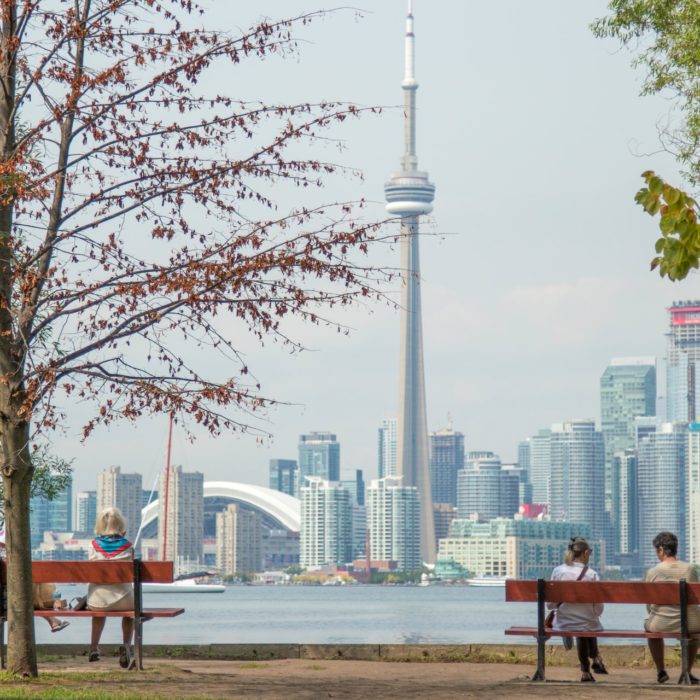 November 4th 2022 – On November 1st, Immigrations, Refugees and Citizenship Canada (IRCC) released its Immigration Level Plans for 2023-2025, as part of its Annual Report to Parliament. These new figures show that the Canadian government aims to admit a…
by user –