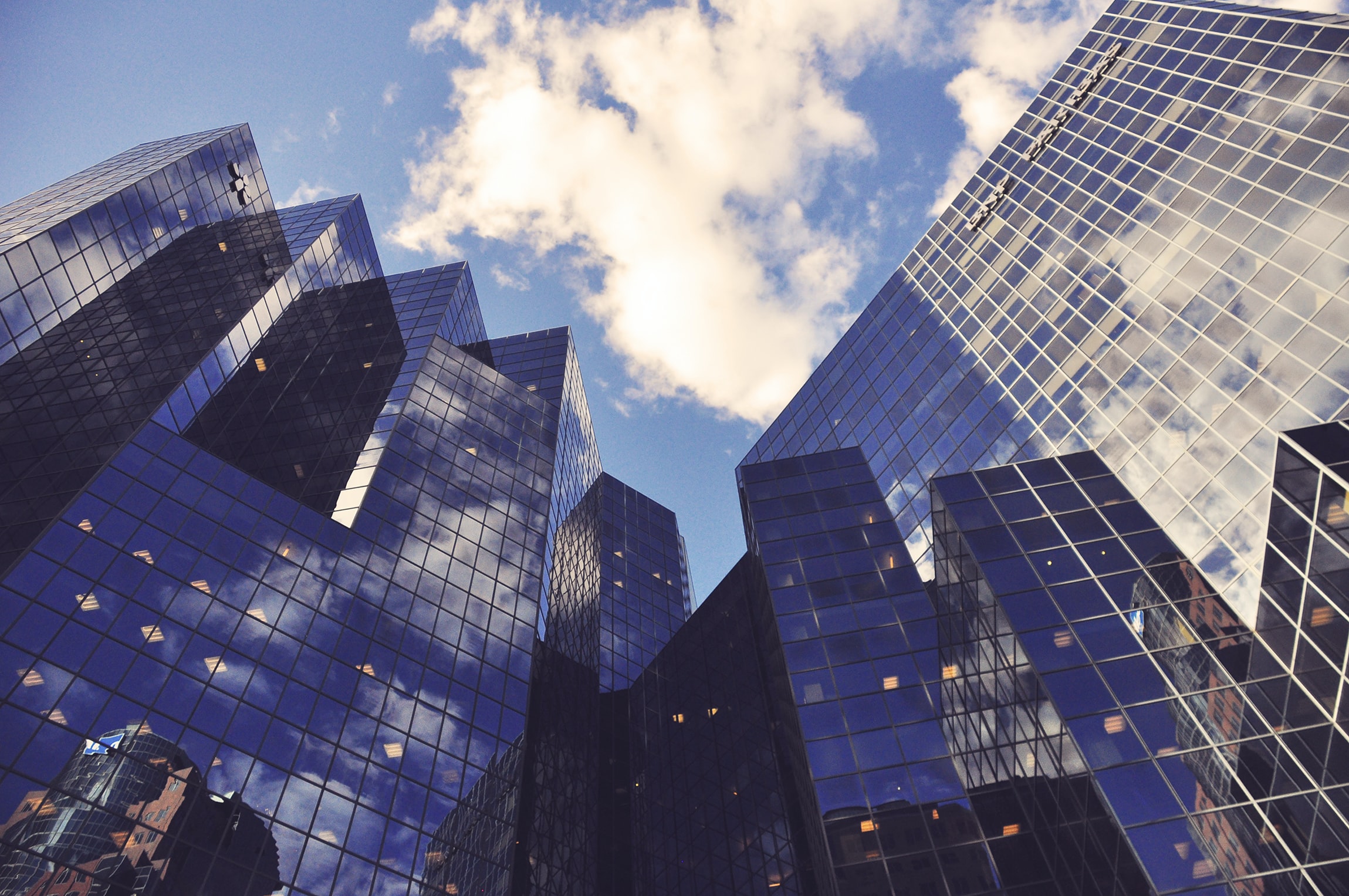 Quebec Entrepreneur Stream 1
QUEBEC ENTREPRENEUR STREAM 1

This program is aimed at entrepreneurs who have the skills and capacity to start an innovative business in the province of Québec.
To qualify, the entrepreneur must obtain a service of offer from a Québec-based business incubator or accelerator or a university entrepreneurship center who will ensure the acceleration of his innovative business idea. Once determined by the provincial government of Québec that the entrepreneur meets these conditions, the entrepreneur, his or her spouse and dependent children under the age of 22 will be granted a Québec selection certificate (CSQ). Upon receiving a CSQ, an applicant and his or her family become eligible to submit an official application for Canadian permanent residence.
In addition, it should be noted that this provincial program allows the entrepreneur to obtain a Canadian work permit so that he can develop his business project on site when processing his application for permanent residence with the federal government. The spouse can apply for an open work permit simultaneously while the dependent children have access to a study permit.


In summary, to qualify for the Québec Entrepreneur Program Stream 1, applicants must:
Present your business project in the form of a business plan.


Settle in Québec to create and operate a business for which you have already received a service offer from a business accelerator or incubator or a university entrepreneurship center.


You can carry out your project alone or with others, up to a maximum of three other foreign nationals who have submitted applications for permanent selection as entrepreneurs for the same project.


Possess the necessary funds to settle in Canada with the accompanying family members. For reference purposes, the funds required for a family of four are $ 7 878 CAD according to the regulation in effect in January 2021;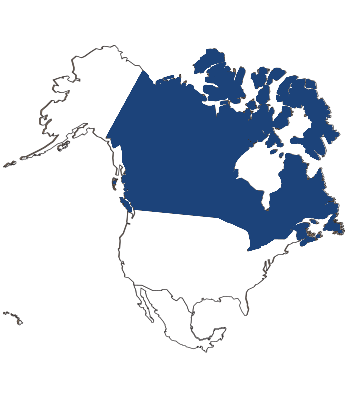 POPULATION (2020)
Quebec: 8,574,574
MAIN CITIES
Montreal: 4,221,000
Quebec City (capital): 826,000
MAIN INDUSTRIES
Aerospace, Manufacturing, Biotechnology, Information Technologies and Multimedia, Energy, Natural Resources, Agricultures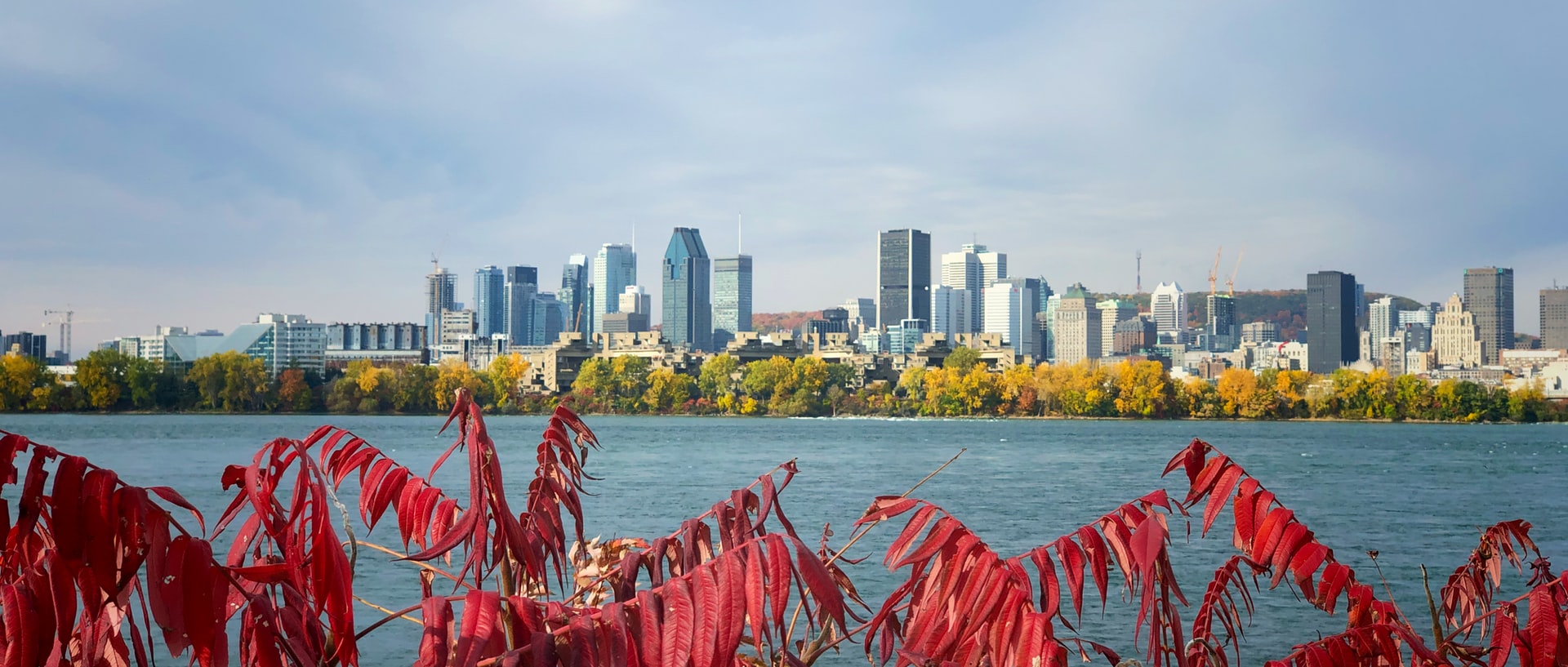 FREQUENTLY ASKED QUESTIONS

As early of 1986, Mr. François Mandeville, founder and managing partner of Mandeville & Associates, has been assisting business persons to migrate through the residency-by-investment programs. Mandeville & Associates has grown into becoming a leading actor of this industry with an impeccable reputation.